Upcoming Events
Click Event Image for More Information
Host Your Private Party
We are holding off on booking private events until further notice as we settle into our new neighborhood and get a better idea of day-to-day operations. To inquire about a future event, please email Party@4Cbars.com.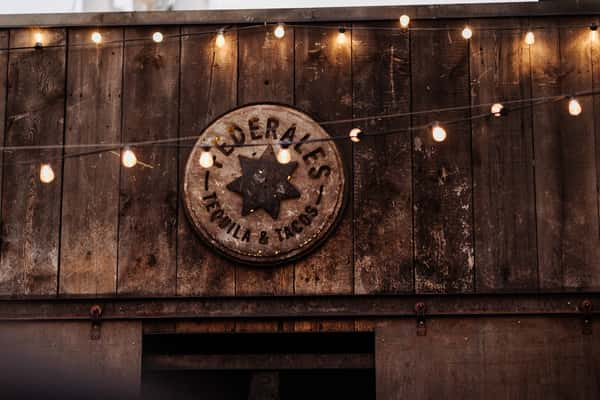 Federales
is a lofty, open-air tequila and taco concept with an energetic atmosphere. Centered around authentic drinks, creative tacos, and an urban industrial vibe, it's the go-to bar for guests looking to have a great time and memorable experience.

Federales is part of the four corners group. We are proud to own and operate 12 different bars and restaurants.
Click a logo below to learn more about our other venues.